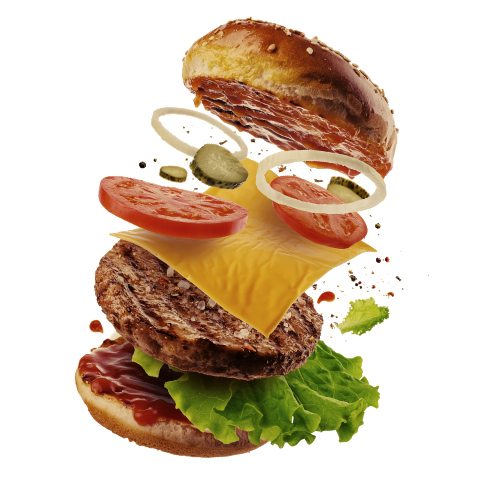 Creative agency with taste
PARTNER WITH US
We excel in web and app design & development, offering tailored solutions that blend functionality with visual brilliance. From creative artwork to compelling ad slogans, and a seamless blend of digital & physical marketing strategies, we empower brands to thrive. Additionally, our expert social media management ensures your brand's online presence shines on every platform.
WEBSITES

Crafting digital experiences that stand out. From sleek designs to intuitive interfaces, we turn visions into stunning websites that captivate your audience and elevate your brand's online presence.

MOBILE APPS

Empowering your business with innovation. Our apps combine functionality with creativity, ensuring seamless user experiences that resonate, engage, and leave a lasting impact.

MARKETING

Igniting engagement, one strategy at a time. Our marketing prowess harnesses the latest trends, ensuring your brand reaches the right audience, at the right time, with the right message.

BRANDING

Crafting identities that resonate. Our branding expertise defines and refines your brand, capturing its essence and projecting it authentically to the world, leaving an indelible mark.
web
app
ads
brand
Timeline
Features

- Visuals

- Copywriting

-Development

- Visuals

- Copywriting

-Development

- Strategy

- Creatives

- Slogans

- Brand Image

- Social Media

- Content

Pricing
24/7 Support
blockchain

Building decentralized applications (dApps), smart contracts, and blockchain solutions tailored to your business needs.

crypto

Providing guidance and consultation on cryptocurrency investment, trends, or market analysis.

nft's

Assisting in the creation, deployment, and management of NFTs for digital assets, collectibles, or unique content

metaverse

Exploring and developing virtual reality (VR) or augmented reality (AR) experiences within the metaverse.